YAY!
today i get home to find two awesomely awesome postcards in the mail! the first one is from fluffy. he found it at his work. knowing that i'm a huge burton/NBX fan, he sent it to me.
thank you, fluffy! i love it!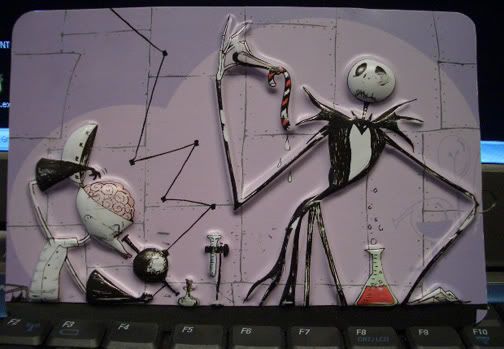 and the second one comes from the awesomely awesome
Mister Reusch!
. i have both of them hanging on my fridge right now.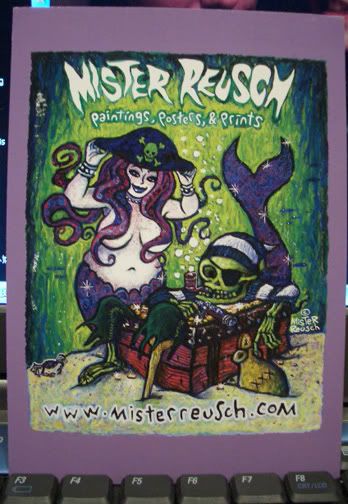 i love getting mail! especially when it's not bills!