sunday was our last day in wisconsin. we had to be up and out the door by noon. don's jazz band was playing in minneapolis that day. we weren't able to see him play because we had to be at the airport and the easiest way to work all this out was to drop us off a few hours early. that was ok with us. we are able to entertain ourselves for a few hours while we wait. mimi dropped us off and gave us hugs and kisses. she was so sad to see us go. i was sad to go too. we had so much fun. it felt like we just got there and it was time to leave. next time we go we will stay longer and hang out in minneapolis. maybe next fall.
getting our tickets and going through security was easy. phillip had to take off his punk rock belt and i had to take off my shoes. i thought that was funny. since we had so much time to kill, we went to chili's for lunch. it was yummy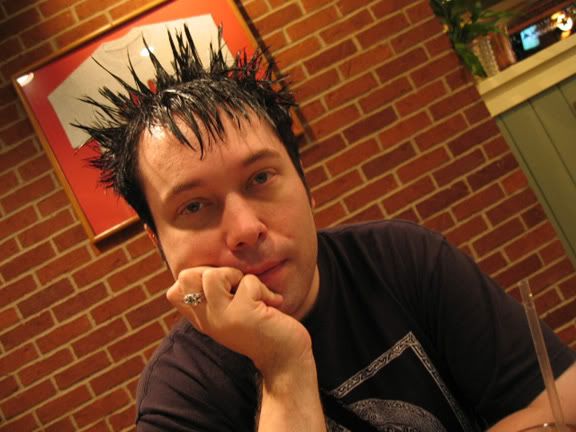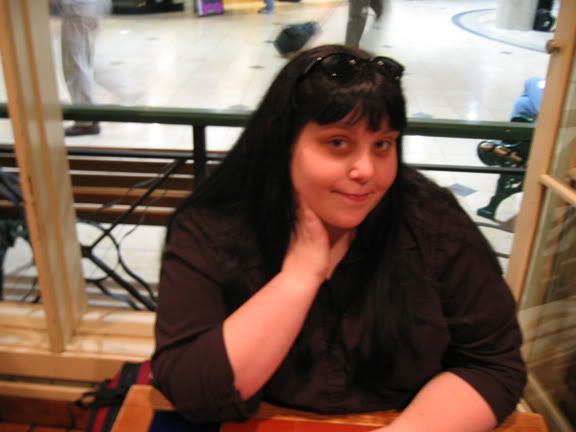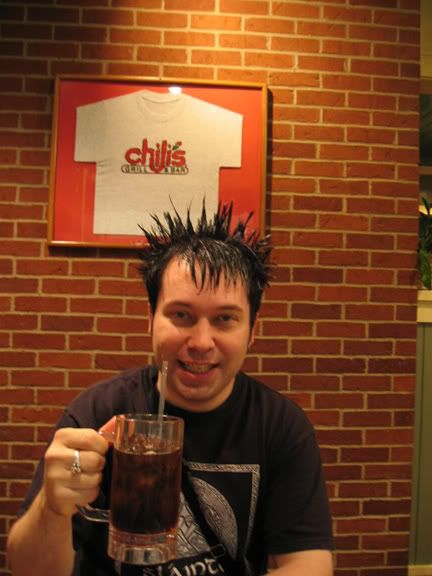 after lunch, phillip sat and watched the football game and i wandered around the terminal. i bought a shot glass for myself, one for my partner at work, and a cute key chain for another co-worker. i also bought a cinnabon, something else i haven't had in years and years. it was yummy. i think i've had my years worth of alotted cholesterol on that trip alone, but it was worth it!
the flight home was good. i was still really nervous on take-off, but phillip held my hand again. we slept a bit, but i was jolted awake by turbulence. now THAT scared me a lot. so phillip held my hand all the way to logan. he's the best boyfriend ever.

here's minneapolis from the window of the plane. isn't it beautiful?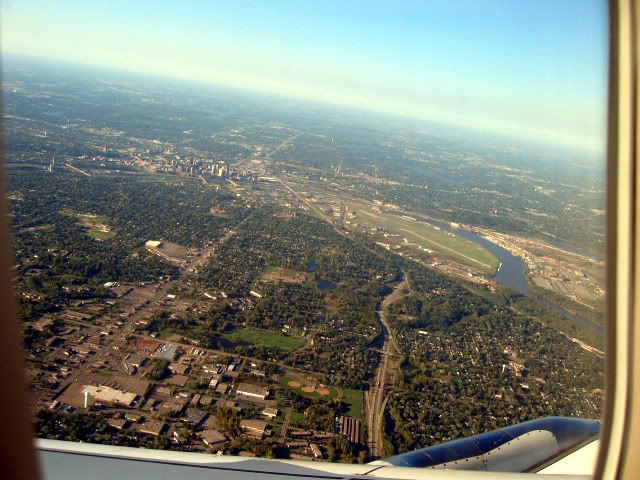 so in closing, our trip to wisconsin was awesome. it's right up there with the night we saw echo & the bunnymen and our trip to the aquarium. i can't wait to take another trip with phillip. i love him so much and we had such a good time. not one squabble or argument at all. it was so relaxing and much needed. we're both back to work tomorrow. and that just bites.