well, we're here!
tuesday's move went incredibly well. phillip and our friend wes moved all his stuff in during the morning. it took them about an hour. my
movers
were an hour late, but they made up for it with the speed in which they moved me. all my things were moved from my third floor walk up, to my second floor walk up in under three hours.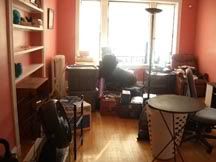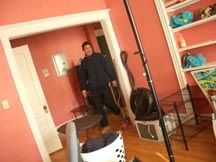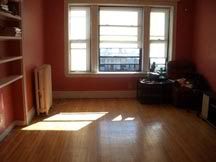 phillip had all of his stuff unpacked and put away by the time i arrived. it took me all of tuesday night and wednesday to unpack. most of my stuff is packed in my closet in crates, but i'll empty those out as time goes on. here's what our new place looks like. remember: it's a studio!

hallway to the bath: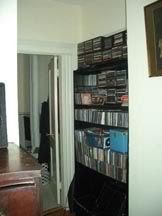 bathroom: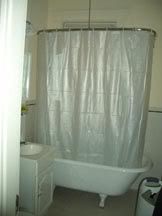 the kitchen: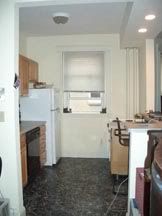 office area: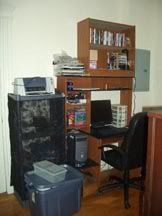 livingroom/bedroom: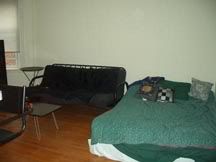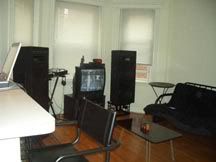 view of the kitchen/office from livingroom: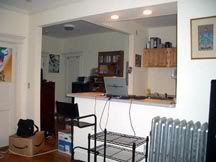 i'm going to go to
bed, bath, and beyond
to get some towels and some curtains for the living room. this place needs color!