the moment you've all been waiting for!

MY ENGAGEMENT RING!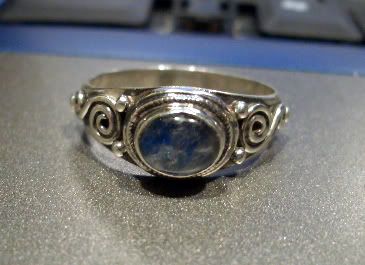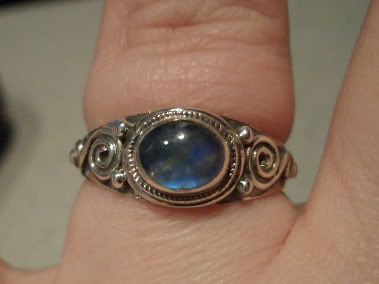 i love it. it's sterling silver with a moonstone. it fits perfectly and i love it
so
much! it's the most beautiful ring i've ever owned. and i'm glad it's so pretty because i'll be wearing it for the rest of my life. what makes it so special is that phillip saw it and thought i would like it. and he was right.
i can't stop looking at it. i love it!