some of you wanted to see our new place. we're not
totally
unpacked or organized or anything yet, but here are some photos.
LIVINGROOM BEFORE: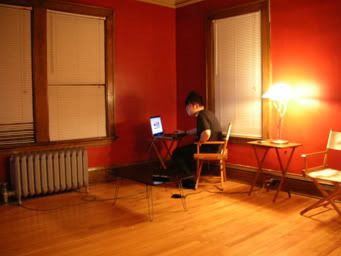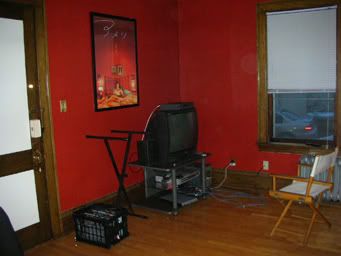 LIVINGROOM AFTER:


we were supposed to get a swanky microfiber sofa, but suddenly the store sold the one we wanted to someone else. WTF?
so we saw these two on craig's list for CHEAP so we bought 'em. i'm going to get slipcovers to make them pretty...as soon as i get a jobby job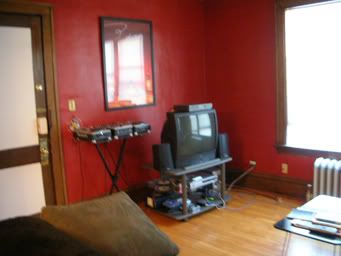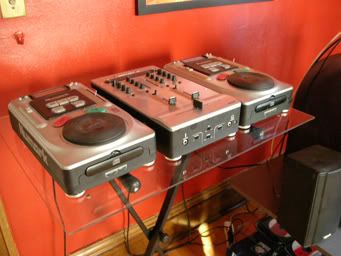 phillip's DJ decks on a super hip glass table. awesome!

HALLWAY: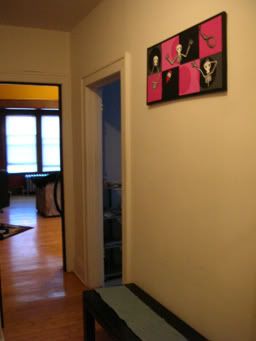 KITCHEN: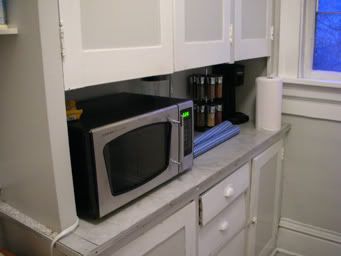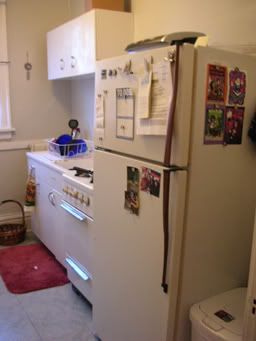 OFFICE BEFORE: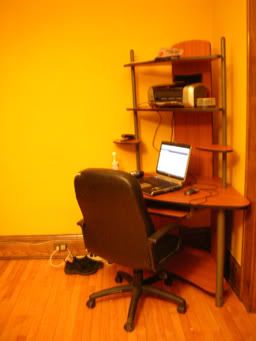 OFFICE AFTER: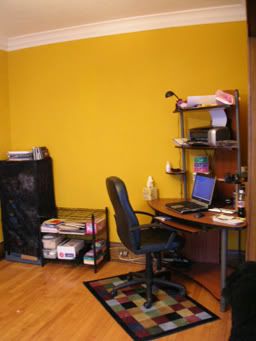 DININGROOM: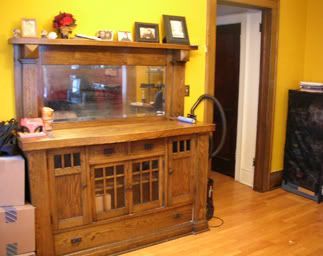 we'll obviously need to get a nicer table
photos of the bathroom and bedroom are next. our bedroom just has a bed and a dresser in it. pretty pathetic. and it's completely white...something we don't really like. so we're deciding on what to do with it. i'd like to paint it, but it's a weird stucco and i'm afraid it'll look bad. and the bathroom is hard to photograph because it's so tiny. but i'll try to do it later on in the week.
anyway, here it is...we're very happy here. we just need more art on the walls and slipcovers on the furniture and then it will be RADICAL!
i know you all want to come over and listen to The Cure and eat fondue with us, don't ya? DONTCHA?