i had to venture to the store for some juice, cough drops, and chocolates :) i took some photos on the way. these are all within less than one block of my apartment. it's going to take forever for those people to shovel their cars out. times like this i'm thankful i don't have a vehicle. enjoy.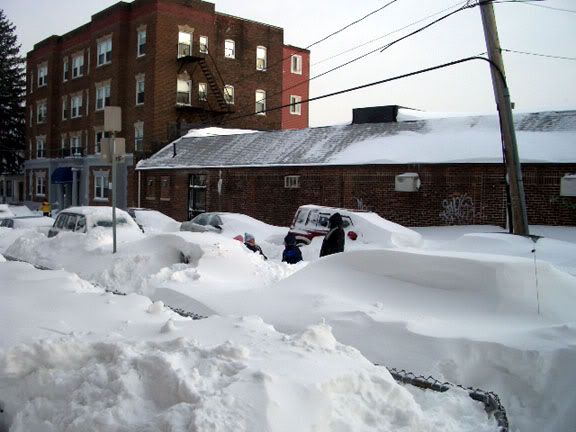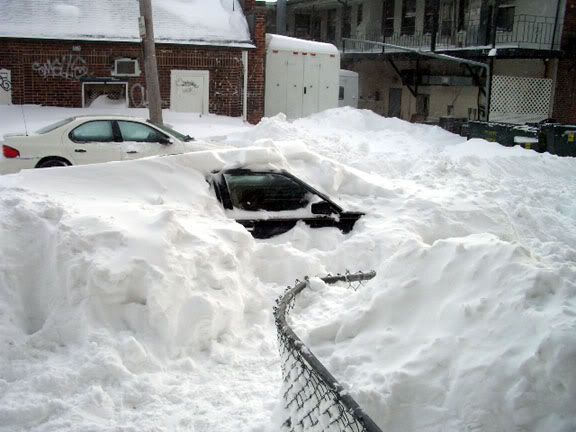 these are all from the front of my apartment building.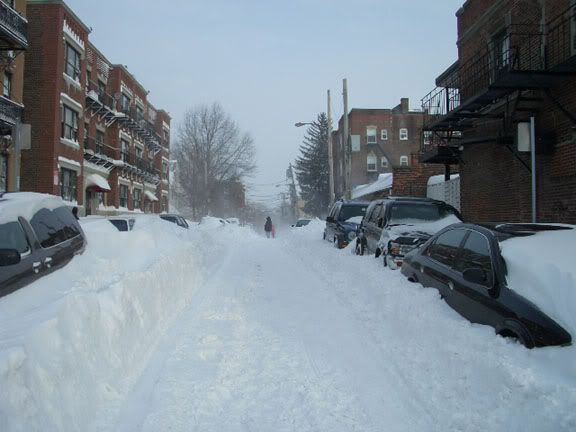 this is looking up my street from harvard ave.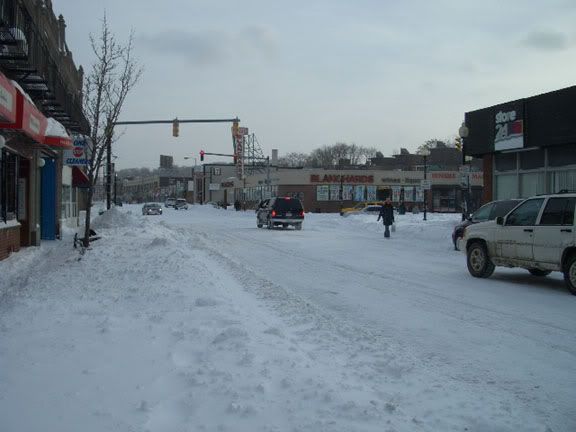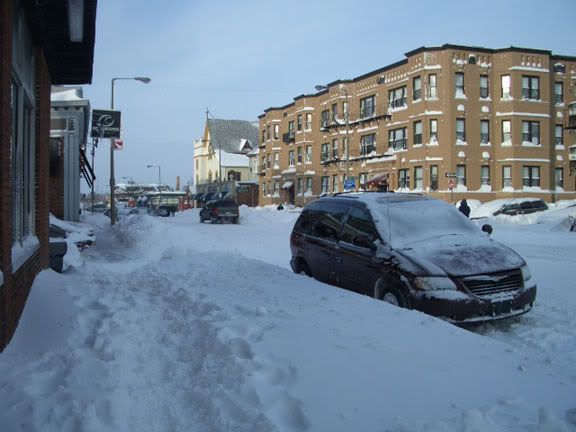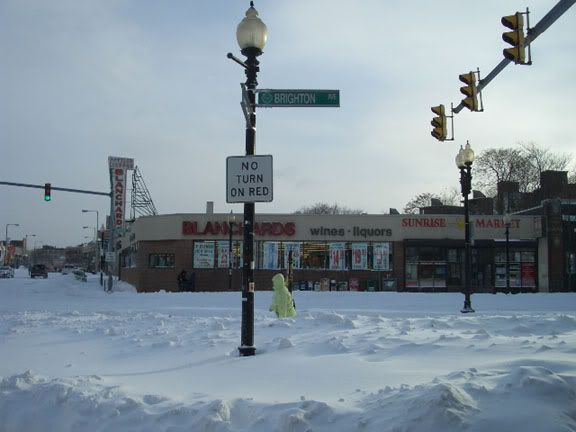 i still miss phillip. i hope we see each other soon. *sniff*