(at least it's new [in the past 2 months] to me!)
my new favorite band,
She Wants Revenge
will be playing at TT's on December 7th.
WE MUST GO!
if you're not familiar with them, here's their
myspace profile
. take a listen to "out of control". my favorite song.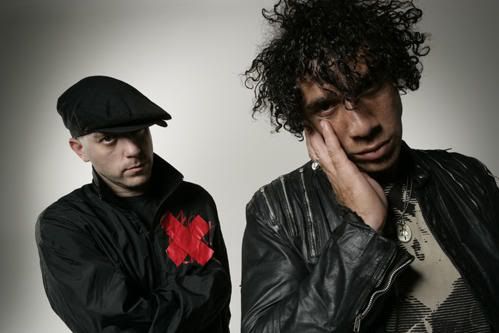 check to see if they are playing in your town
. and if they are, fork over the $10 to see them, dammit.
they might not be your thing, but i can't get enough. seriously sexy, dirty, angry, and pretty offensive music...especially if you're a woman. but that's what i love about it.
i never claimed to be a feminist.